From snapshots to Great Shots
The Art Of Seeing Photography Workshop
Simply put, The Best Photography Workshop in Mumbai. No, Make that The Best Photography Workshop in India. Period!
Learn how to better observe the world around you, improve your ability to see the endless possibilities in a setting and become a better photographer. Discover the ability to translate your vision into evocative images that communicate your vision. Join me on this one-of-a-kind photography workshop in Mumbai as I take you on a visual journey over six amazing hours that will not only change your photography but forever will change the way you look at the world around you!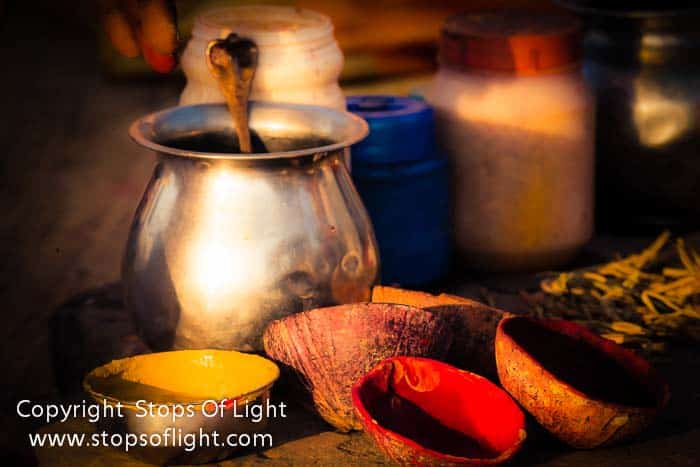 The Art Of Seeing - Workshop Synopsis
What this amazing photography workshop is all about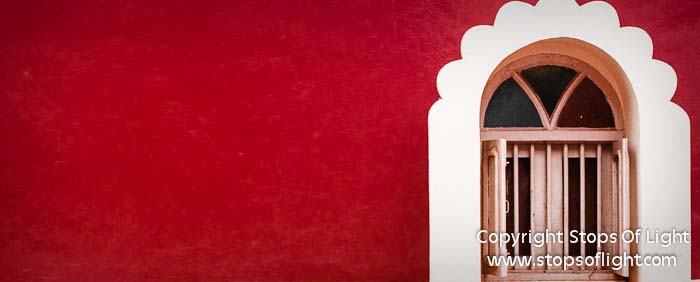 From snapshots to Great Shots – The Art of  Seeing
A unique, one-of-a-kind weekend photography workshop in Mumbai – India, designed to teach and instill the ability to see visually and tell a story through pictures. Put simply, this is the photography workshop that empowers you to go from taking snapshots to making Great Shots.
Click here if you're just starting off with or new to photography and haven't attended a workshop before.
Good, you have less nonsense to unlearn.
I really mean that. More often than not, people who are absolutely new to photography find it easier to pay attention to the world around them compared to those who – courtesy the workshops they've attended in the past – are fixated on the camera! 
Attend the Art Of Seeing Photography Workshop  and you'll find yourself making evocative images that reflect your unique personality and vision faster than those who've attended those other dime-a-dozen photography workshops  courses (that effectively go "camera, camera, camera" and do little to pay attention to what really matters: What is there around you, what is it you feel about it, and how do you go about communicating that feeling!)
Click here if you're already familiar with the camera and with stuff like "Av. Tv, ISO, blah blah"
O.K. so you've read your manual cover to camera and know how to use it. Or maybe you did a workshop, one where you learned about "Aperture Priority, Shutter Priority, ISO, The Rule Of Thirds, blah blah, blah". And you mastered all that. Great,  except for the fact your photographs still lacked impact!
So maybe you bought more gear. Perhaps did a workshop on "post-processing".   Great,  except for the fact your photographs still lacked impact!
Do you feel that what you're really doing is taking the same bloody cliche images everybody else is? That  you aren't really composing for yourself, that all you're doing is merely copying the compositions of others?
Want to dig out of that hole you've dug yourself into? Can I help? You bet I can!
Click here if you're a Professional and want to take your photography to the next level.
You already know the importance of the proverbial "nut behind the camera". The fact that – to quote Ansel Adams – "you don't take a photograph; you make a photograph"…
But did you know that Ansel Adams also said that  "We bring to the act of photography all the books we have read, the movies we have seen, the music we have heard, the people we have loved."?
Wonder what he really, really meant by that? Wouldn't you just love to know how really deep this rabbit-hole that is Seeing really goes?
What I teach in the Art Of Seeing Photography Workshop  runs so deep that not only will it change your outlook of photography (and better it!), but will change the way you look at Life itself!
The principles, methods, and skills that you will learn in this workshop will lift the veil of your preconceptions from over your eyes and mind (actually, "blow them to smithereens" would be a more apt description).
You'll be amazed to find a wealth of photo-opportunities just waiting to be discovered everywhere, and seeing the world as you've never seen it before. You'll be surprised on a daily basis as your ability to see and observe increases and keeps growing. You'll delight as you discover the interconnected nature of things in front of you and how one flows to the other. You'll begin to glimpse The Bigger Picture……
Guess what? Your photography will be so, so  much the better for it!
"And what about gear?" did I hear you ask?
I'm often asked what photography gear I use to make my photos; the answer is this: "two eyes, one brain, one heart. One index finger to trip the shutter button. And oh yes, the camera – that just captures what my eyes see, my brain thinks and my heart feels onto a memory card. That's my gear for you!"
The most important equipment in photography? It's not the camera – it's YOU!
About time you learnt to recognize and unleash your true potential, don't you think?
---
The Essence Of Photography? It's got nothing to do with the camera!

In the midst of all those dials and buttons move those photographer-artists who've learnt to see. Sometimes in a slow and deliberate fashion, sometimes almost flippantly, ever flowing freely. Now they become what they see, now what they see becomes them. This, is the unequivocal message of those who've learnt to see: Do not confuse the camera with the fact that what you're really doing is Seeing!
---
What you'll learn
A very brief look at the topics covered in the workshop
The Fundamentals of Seeing
The difference between Looking versus Seeing. How Seeing is different from Composition. What are the barriers to Seeing and how to overcome them. How our minds process visual information.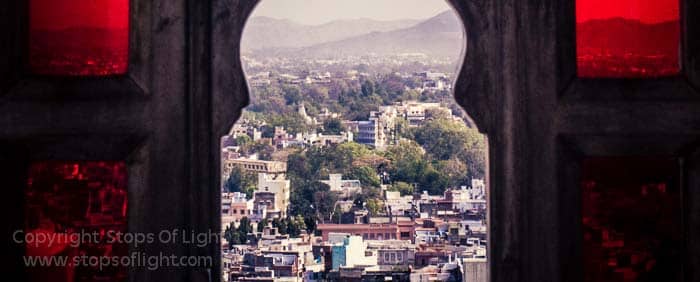 The Power of Color
Color theory and symbolism, how to use color, the pitfalls of color, using color for maximum impact.

The Beauty of  Form
What is Form? The building blocks of form, their symbolism and emotional impact, mutability and how to use them to make better photographs.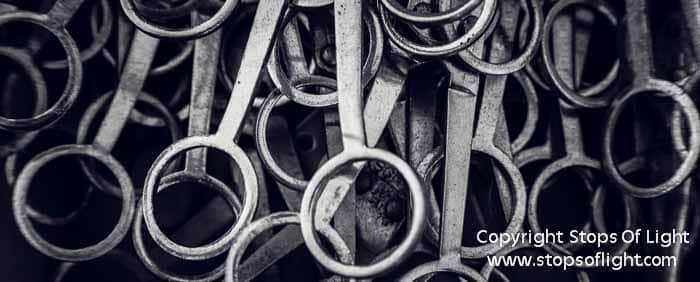 The 3rd Dimension & Beyond – Perspective and Time
Principles & methods for creating the illusion of depth in a two dimensional image. Principles and methods to lead the eye on a visual journey through the image.

Moments
What are 'Moments'? Their classifications, preparing for them, spotting them and nailing The Decisive Moment.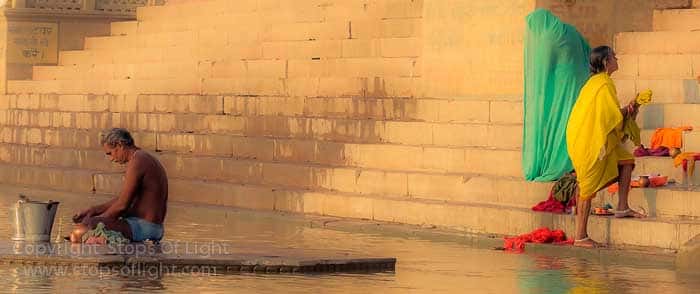 Contrast
Understanding contrast and its role in the image making process. Dispelling the myth that contrast is just about light and dark. Understanding the emotional impact of the various types of contrast and how to best use them.

Putting it all together
Learn how to dissect what lies before your eyes, then learn how to put things back together.  Learn how to make compelling photographs that tell an entire story in a single frame.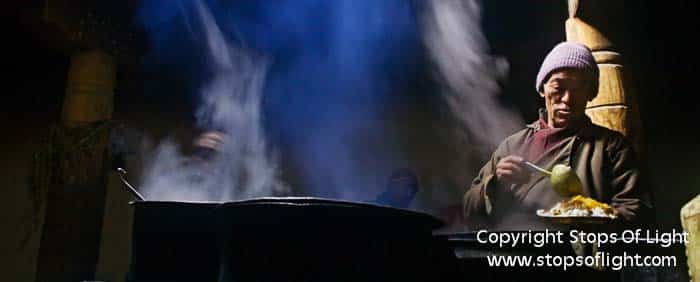 The rule of thirds? Vertical vs horizontal compositions? Blah, blah, blah… forget all that you've read up on that stuff that really doesn't get you anywhere unless you've learnt to see. You'll learn what Composition really is (trust me, it really isn't what you think it is), and you'll learn The One and Only  Definitive Rule of Composition – and in that is contained the very essence of whether an image works or not.  What you will  also learn is just how far learning how to see can go in bettering the way we post-process images. Plus, you get lifetime access to our private group on Facebook where you can interact with other past participants, post your images for review as you go about implementing what you learnt, receive valuable tip. You also get privileged access to our closed, members-only monthly photowalks where you get the unique opportunity to test and further your learning in the company of others who've done the course. And  much, much more…

The Nitty-gritties
Where the photography workshop is held, when it's scheduled for, timings, what to bring along, and how much it costs.

The Bulsara Residence, 104, 2-B, Gold Coin, Opp. SoBo Central Mall, Tardeo Road, Mumbai 400034

Schedule for February  2018
One Batch each on:
Sunday 18th February, 2018
& 
Sunday 25th February, 2018
Time: 10:30 am – 4:30 pm
Limited to four participants per batch

Your Eyes. Your Mind. Your Heart
We'll open all three to the beauty of everything around you by the time we're through.

₹ 4,500/-
Includes a light lunch.
And includes a learning experience that'll last you a lifetime!
Praise for The Art of Seeing Photography Workshop
The Art of Seeing Photography Workshop has – since its inception in 2012 – empowered over 300 participants from in and around Mumbai, Pune, Hyderabad, Delhi etc., as well as people of foreign origin visiting or residing in India to make great photographs. We invited some of them to share their stories, and we are so happy to see what we have helped them accomplish...
Because Great Photography is not about technique. Nor is it about the camera, lenses, gear, or anything else. You either see, or you don't see. The rest is academic. Photography is simply a function of Seeing. Nothing more.
Register for The Art Of Seeing Photography Workshop
Are you willing to free yourself from the constraints of the camera, gear, rules, technique and all that nonsense that you've been subjected to? Are you willing to begin to truly EXPRESS YOURSELF via the medium of photography? Are you willing to make the leap from taking snapshots to Making Great Shots?
Quite frankly, we can't think of any reason why you shouldn't be!
Well then, what are you waiting for???