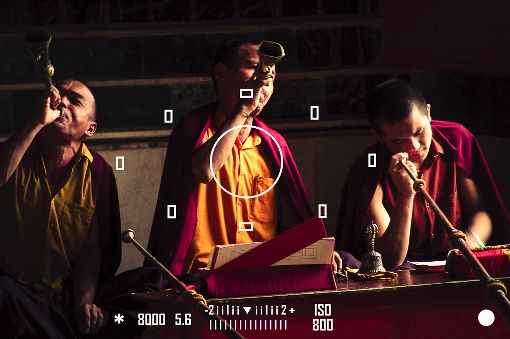 DSLR Workshop Mumbai
DSLR, Unplugged – The Authoritative Photography Workshop in Mumbai on the Basics and Fundamentals of DSLR Photography
New to DSLR Photography? Still trying to figure out how to use your DSLR? Eager to take your camera off  Auto and Program Mode? WELCOME TO DSLR UNPLUGGED – A one-of-a-kind photography workshop that teaches you pure unadulterated rock-solid fundamentals and basics of photography that help you master your DSLR and hit the road running!
DSLR, Unplugged - Workshop Synopsis
What this DSLR photography workshop is all about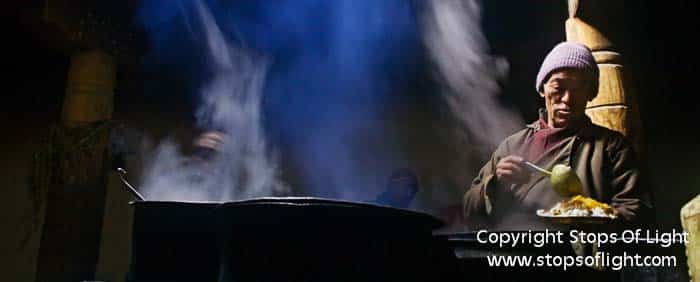 DSLR, Unplugged
The Authoritative Workshop on the Basics and Fundamentals of DSLR Photography
A meticulously designed to-the-point weekend photography workshop in Mumbai – India, designed to instill a rock-solid foundation and understanding of precisely the skills you need to master your DSLR and help you make great photographs in the shortest possible time.
Go on, admit it! You bought your DSLR, read the manual. And then you mentally said "Somebody help me! This frigging stuff is confusing the living daylights out of me! Could someone please cut through the crap and explain it to me in a fashion that I can understand and employ to master the DSLR?!?!?!"
I'm not surprised, not one bit! All those controls on your DSLR can be quite confusing. Scary actually. And then all those technical terms that are part and parcel of a DSLR. Stuff like "Aperture Priority Mode", "Shutter Priority Mode", "Manual Mode", "ISO", and the list goes on. And it scares and confuses you more. And you put your expensive DSLR away. Or use it in Auto Mode. What a waste of money, time and aspirations to take good pictures…
You know, it really doesn't have to be that way!
Conducted in Mumbai, the "DSLR, Unplugged – The Authoritative Workshop on the Fundamentals and Basics of DSLR Photography"   is the fastest way to learn how to master your DSLR camera. Cutting no corners, it teaches you exactly what you need to learn to master your DSLR and start taking good pictures –  no more, no less.
Technical jargon can befuddle the best of us, and the fastest way to get lost in that maze of technicalities is to not have the benefit of having a competent and passionate  trainer explain things to you in the simplest – yet most comprehensive –  fashion.
With almost three decades of  experience as a trainer and public speaker, and over two decades of experience as a photographer, I'm here to bridge that gap between your DSLR and You!
Your DSLR is a pretty mean and powerful machine, capable of taking amazing photographs. But it can't do that on its own, you have to explicitly tell it what to do. You could leave the DSLR on Program or Auto mode and take the average ho-hum type photos (and occasionally, a good one), or you can choose to bridge the gap between the DSLR and yourself. This workshop teaches you how to.
Ready to bridge the gap? Ready to step onto the Dancefloor that is your DSLR?
---
I really don't know why people are so obsessed with terms such as "Mastering Light" and end up thinking it's about "Controlling the Light". You don't control Light, you dance with Her!
---
What you'll learn
A brief look at the topics covered in the DSLR Photography Workshop
Master your DSLR, Part 1:
Understanding Light
They call Photography  "painting with light". I prefer to call it Dancing with Light . And you can't dance with that lovely lady that is Light until you've really, really understood  her, and  can read and gauge her  many moods and forms.  In this module of the DSLR, Unplugged Photography Workshop you'll learn how to do just that. Topics covered include:
Measuring Light – The concept of "Stops"
Stops in the context of  ISO, Aperture and Shutter Speed
Metering Modes – Evaluative / Matrix, Partial & Spot
Ansel Adam's Zone System
Understanding the image histogram
The Color of Light & White Balance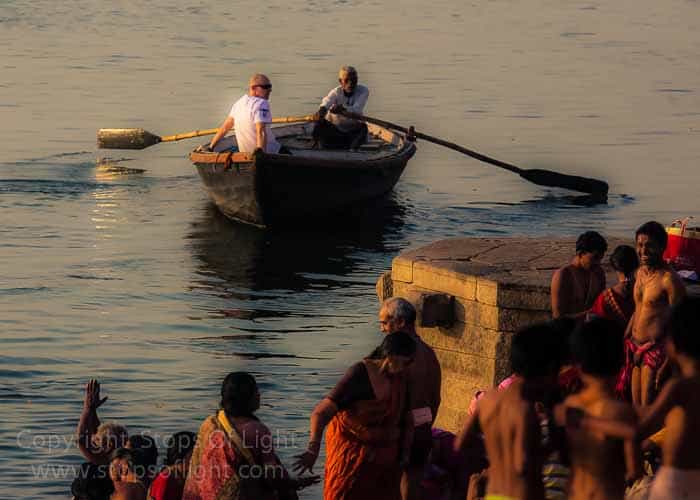 Master your DSLR, Part 2:
Dancing With Light
Having understood that sometimes-fair-and-sometimes-dusky  maiden called Light , the DSLR, Unplugged Photography Workshop  moves on to teaching you  how to Dance with Light  – sometimes to her tune, and sometimes get her to dance to your's. Topics covered include:
Exposure Modes – Aperture Priority, Shutter Priority & Manual Mode
Exposure Compensation and when to use it
Evaluating the Histogram for errors
Selecting and setting an appropriate White Balance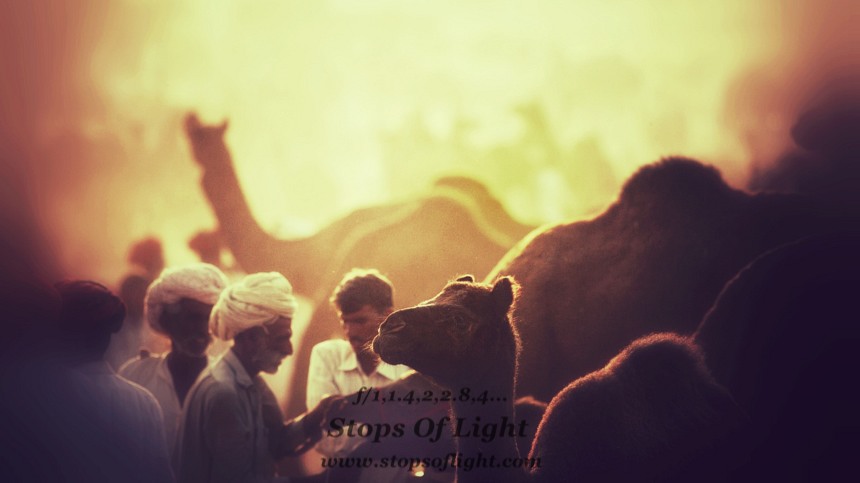 Master your DSLR, Part 3:
Tricks Of The Trade
All set to dance by now, we move on to a few tricks of the trade to add that extra kick to your performance on the dance floor that is your DSLR. Topics covered will include:
Bracketing
AE & AF lock
Automatic & Manual Focus, and when to use what
Composition Tips
Visual Storytelling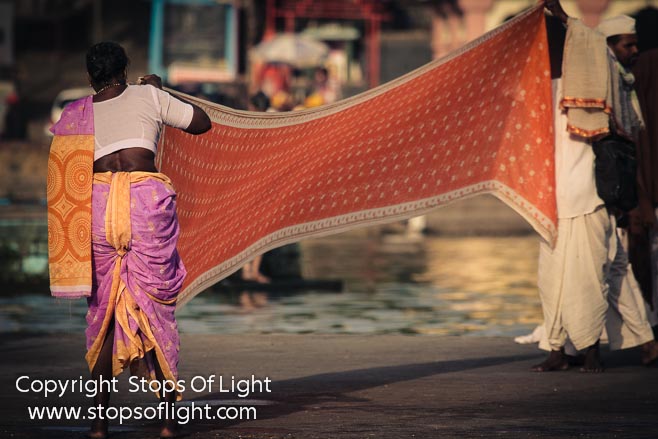 The Nitty-gritties
Where this DSLR Photography Workshop is held, when it's scheduled for, timings, what to bring along, and how much it costs.

Where
The Bulsara Residence,
104, 2-B, Gold Coin,
Opp. SoBo Central Mall,
Tardeo Road, Mumbai 400034

When
Saturday 5th August 2017
10:30 AM – 4:00 PM

What to Bring
Your Mind. Your DSLR and the kit lens.

Costs
₹ 3,900/-
Includes a light lunch.
Anybody can take a photograph…
But not every person can make their DSLR dance and sing.
Ready to learn how to?