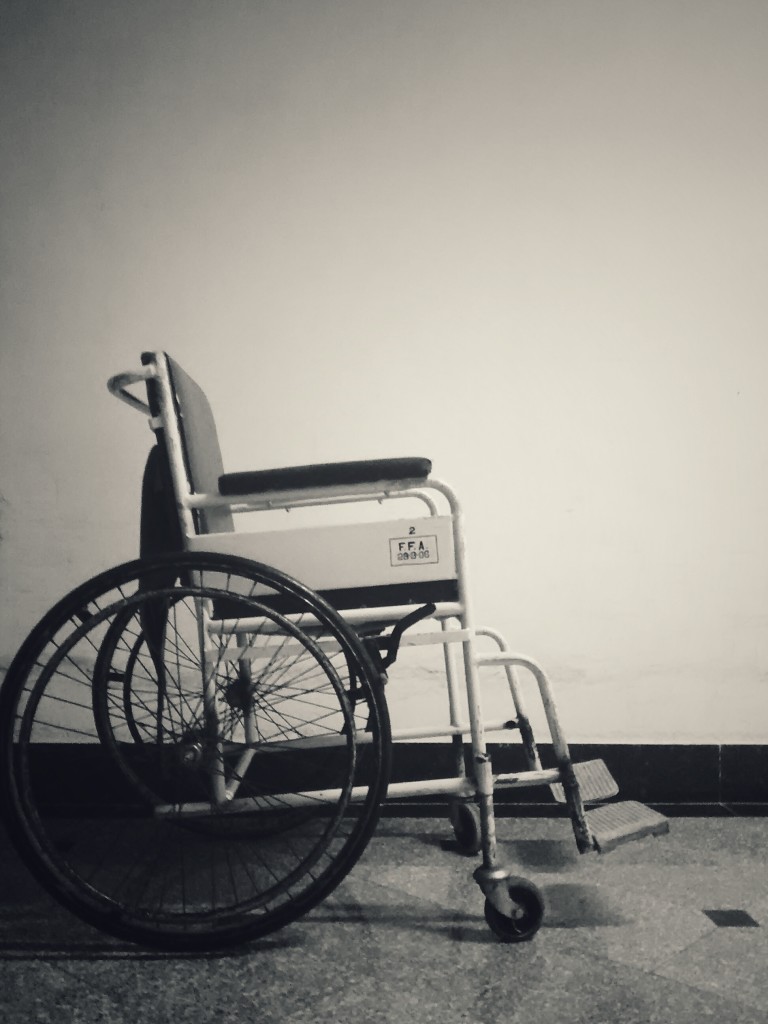 How To Photograph… ANYTHING!
T
hat image – a background of sorts is called for, considering it's not something most people photograph, not even me who's prone to photograph anything that catches my eye. So let's begin with that background, shall we? And then I'll go on to just how to go about doing what the title of this post says… It's been eleven days now since my mother's been in
It's been eleven days now since my mother's been in the hospital. It started off with an infection of the alimentary canal. Not serious in itself, not until she stopped eating entirely and ended up getting incredibly weak. So the hospital it was, where apart from the much-needed drips to keep her hydrated and nourished, the doctors also decided a gastroscopy was called for, considering she stated she had trouble swallowing at times. Things be as they may, the procedure went off well, and thankfully didn't show up anything that needed treatment. As things stand as of now, she's on the mend, eating a bit, and should be back home hopefully later today.
I've been in the hospital all these days, or at least a majority of each – Being There, literally. Doing what needs to be done when it needs to be done. And when there's nothing to do, I'm still there, the mind is still in the here and now, which is where the Seeing comes from. I see this some two days back and make a photo of it. On the humble MotoG, what else? And since it's an image that's all about Form, I choose to post-process it in black-and-white. That's the background behind this shot, and therein lies the tale…
Browsing through the shots on my phone while heading home from the hospital a few days back, I lingered a while on this one. And as you should know by now, this image is all about Form, Lines and Shapes essentially. And then a thought struck me, which got me excited no end…
---
The content below this point is exclusive to our Bronze Content Members.
Not yet a Bronze Content Member? Sign up for our newsletter (you'll find it in the sidebar or towards the end of this post), and get your Free Bronze Content Membership in a jiffy!
If you're already a Bronze Content Member, please enter the Bronze Content Access Password to access this premium content.